According to MASS is the only according to your Innovation
Deemed as top IT Company MASS Info Line is a global professional service firm, specializing in Mobile Application Development management (ADM), web, game, SEO Services, MULTIMEDIA, testing, enterprise resource services (ERP and CRM), mobility, virtual reality. .
Mass Info Line was formed by a group of experienced and knowledgeable developers and designers who saw a need for high-quality, user friendly online websites & applications. Our creative and collaborative approach, coupled with technical expertise, makes us ideal partner for your development needs.
Our Vision
Mass Info Line envisions to Provide top quality design & development to companies globally with even better service. This is still the cornerstone of our business today, and our process speaks for itself.
Mass Info Line drive to achieve its extreme importance in a environment of uniqueness, creativity, technology to extract the best of the web, brand, mobile, search & Social.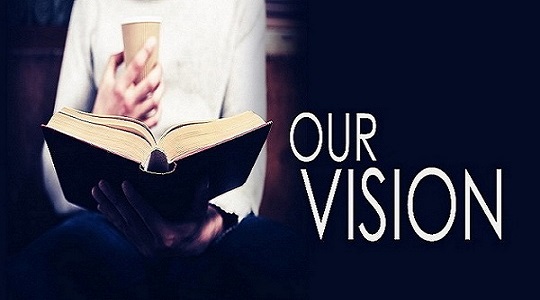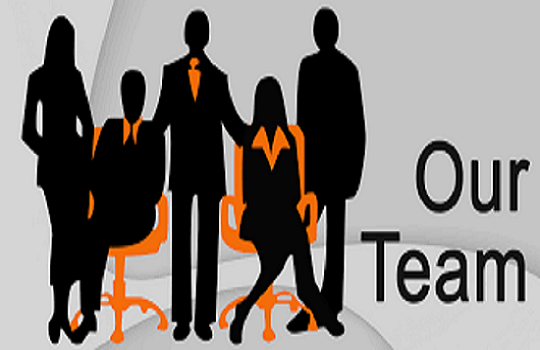 About Team
Our qualified and professional teamed up with 500+ cliental is dedicated to delivering flexible, tailored solutions that meet your individual needs. We offer an open and responsive service at all stages of a project, ensuring your time and our time is used effectively.
Our team is made up of director, Seven senior developers, four designers and an office manager. Having worked together on a large number of projects, there's cohesion and efficiency at Mass Info Line that comes from a team that knows each other well.